Kawaii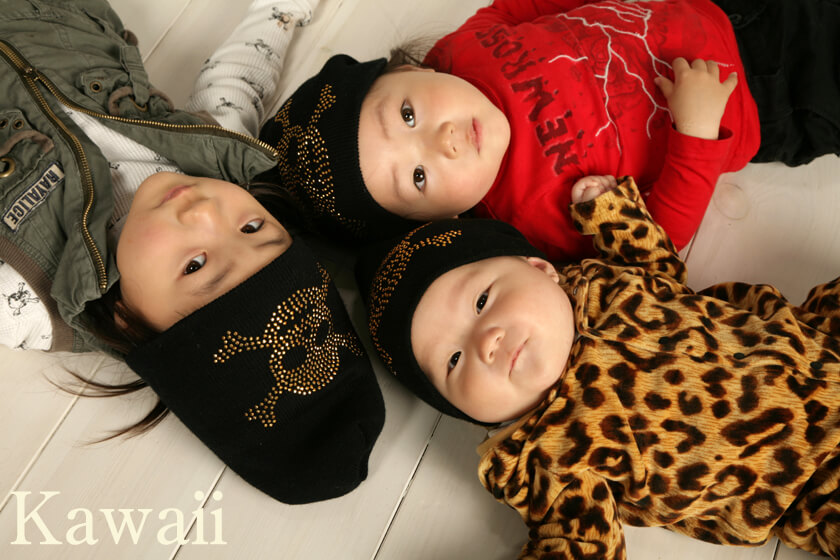 Kawaii
"Kawaii" ("lovable," "cute," or "adorable") is the quality of cuteness in the context of Japanese culture. It has become a prominent aspect of Japanese pop culture, entertainment, clothing, food, toys, personal appearance, behavior, and mannerisms. The noun is "kawaisa" ("lovability," "cuteness," or "adorableness"). The term "kawaii" has taken on secondary meanings of "cool," "groovy," "acceptable," "desirable," "charming," "non-threatening," and "innocence."
As a cultural phenomenon, kawaii is increasingly accepted in Japan as a part of Japanese culture and national identity. According to one theory, it is said that kawaii is rooted in Japanese harmony-loving culture. Kawaii is a magical term that encompasses everything that is acceptable and desirable in Japan.
Kawaii has certainly become the most popular and global Japanese aesthetic sense in recent years.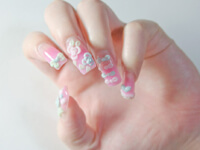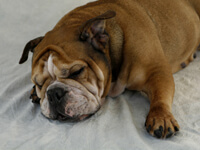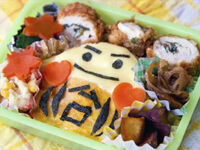 Reference Book

Contents Text Link