A Pair of Cranes / Wakou Miyake - Soukaku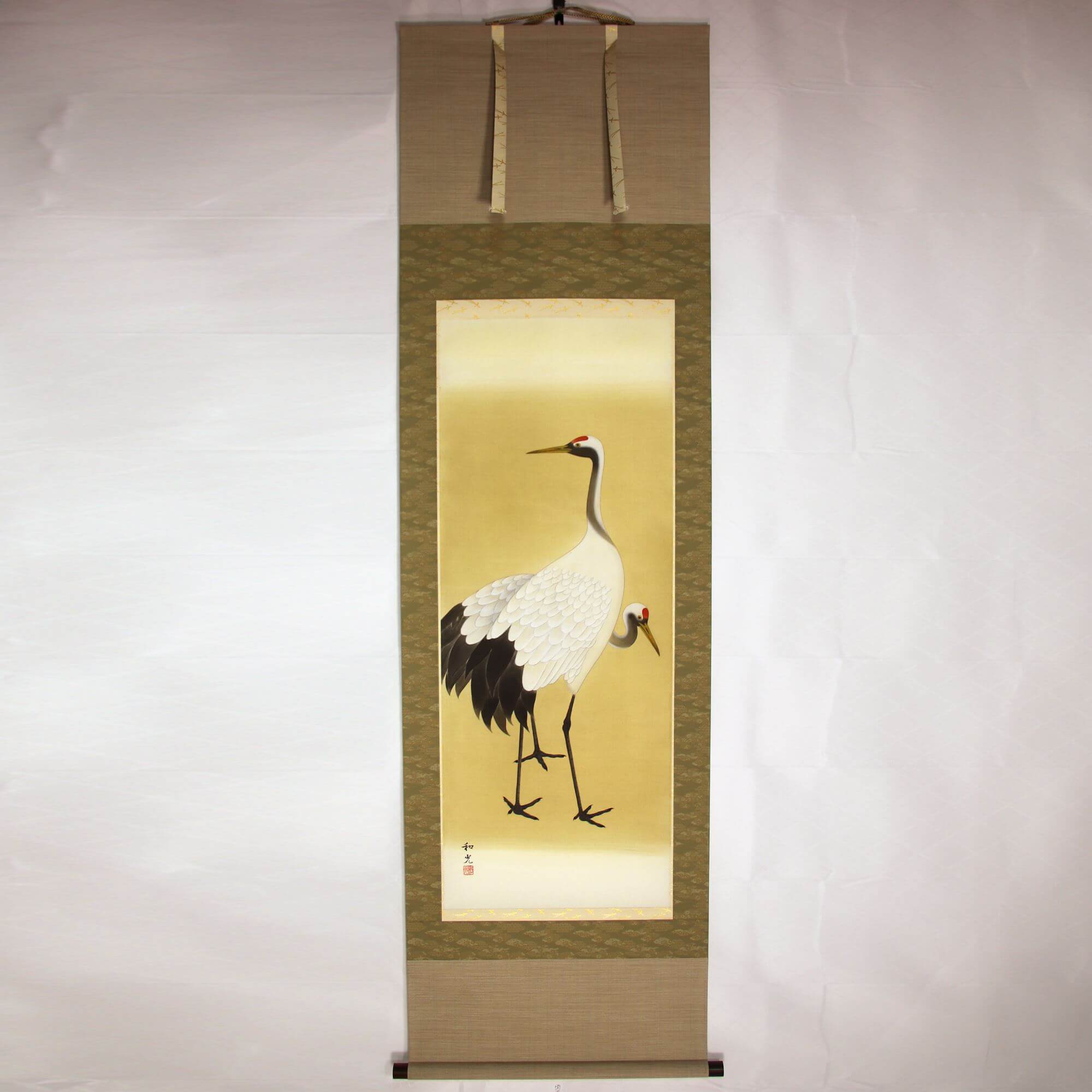 Product ID

0191

Name

Wakou Miyake

Profile

Born in Gifu prefecture, 1944, Wakou started painting under his father from his earliest childhood. His father was a painter too. Wakou became a disciple of Shikou Kojima who was also from Gifu prefecture and a nationally famous painter. Wakou received formal artistic training from Shikou and showed a skill for almost everything; birds and flowers, landscape and people. A former member of 墨人(bokujin) society. Now he belongs to Oriental Art society and is still active on the front line of Japanese art world.

Size

600mm x 1880mm

Roller End Material

Red sandalwood

Material of the Work

Silk

Price

JPY 98,000

Stock Condition

In stock

Payment: Click the Paypal Mark

Duty and Taxes




Import duty and taxes are beyond our control and may apply to your shipment. Please noted that these fees are the responsibility of the buyer.



Description

A pair of cranes is boldly depicted in the center. We feel conjugal love and friendship of spouse by their adorable faces. Even though there is no depiction besides a pair of cranes, gold paint on the back produces profound atmosphere. The gold on the back naturally attracts our attention to subject of this artwork, cranes. This is a great work of Wakou Miyake in which he demonstrated extraordinary artistic talent in the field of bird and flowers.