Mt. Fuji / Suguru Ootake - Fuji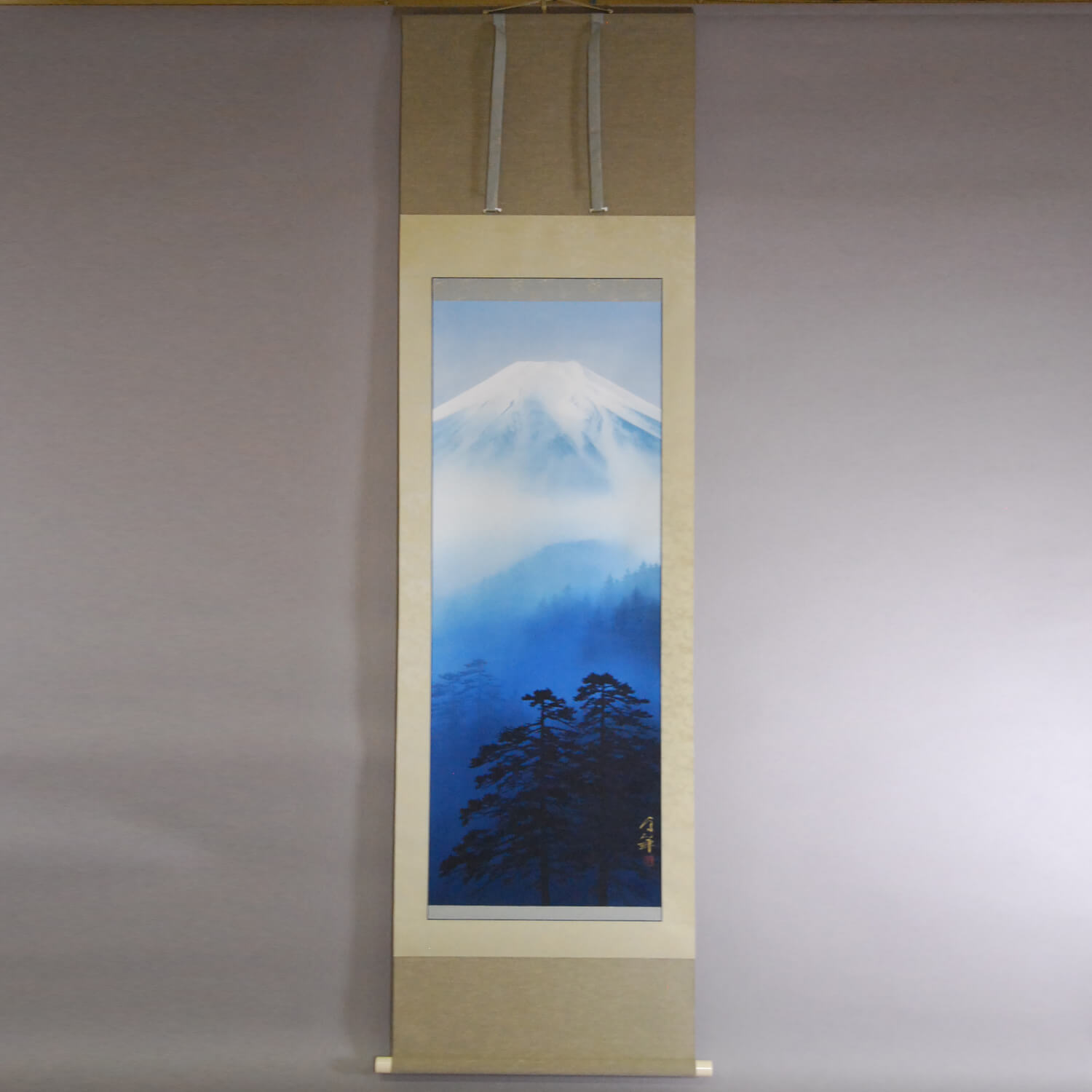 Product ID

0041

Name

Suguru Ootake

Profile

1958-
Japanese-style painter
Born in Shanghai

Size

605mm x 2050mm

Roller End Material

Artificial ivory

Material of the Work

Japanese paper

Stock Condition


No stock.
You can make an additional order.
Please contact us.



Description

Suguru Ootake was born in Shanghai, China. He has studied Chinese painting since his childhood. In his age of adolescence, he was stimulated by the Japanese-style painting, and transferred to a field of activity from China to Japan. His "sumi" ink painting, which has the Chinese painting technique and the Japanese aesthetic sense, is highly valued in Japan.

This is the painting of Mt. Fuji expressed with blue "sumi" ink. The vivid color of the blue "sumi" ink is very impressive, and gives originality to the work. This work is not restricted by traditional style. We can see his challenges from this.