Chinese Trumpet Vine / Keiji Yamazaki - Nouzenkazura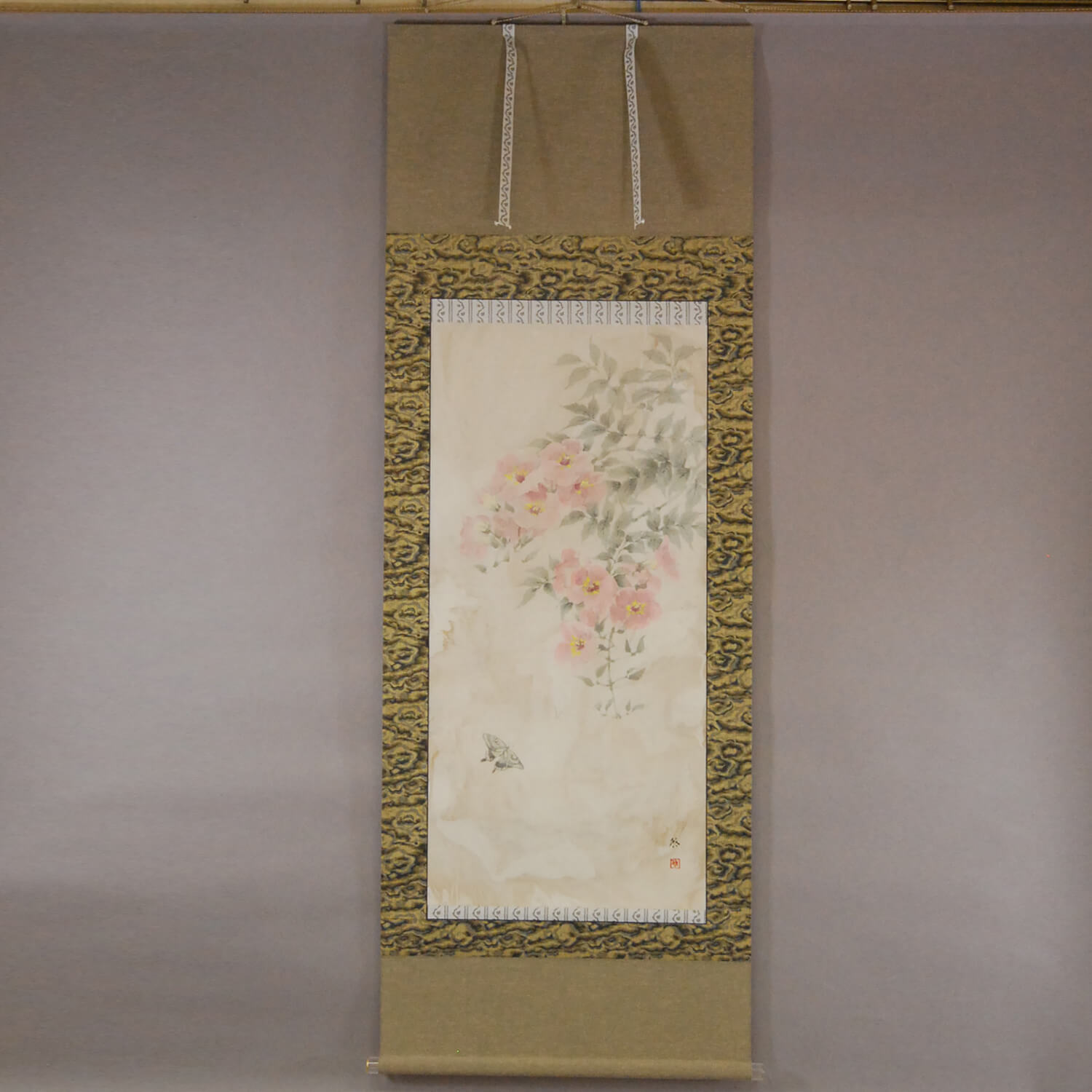 Product ID

0100

Name

Keiji Yamazaki

Profile

1937-2018
An auditor of the Nitten Exhibition

Size

714mm x 1950mm

Roller End Material


Crystalline acrylic resin

Material of the Work

Japanese paper

Price

JPY 700,000

Stock Condition

In stock

Payment: Click the Paypal Mark

Duty and Taxes




Import duty and taxes are beyond our control and may apply to your shipment. Please noted that these fees are the responsibility of the buyer.



Description

A Chinese trumpet vine is a fast growing, deciduous creeper with large, orange, trumpet-shaped flowers in summer.

In this painting, the pattern of the background is colored characteristically with the "sumi-nagashi" (paper marbling) technique, which creates a pattern that no one can duplicate: every pattern is the one and only pattern. The pattern provides a graceful aura to the Chinese trumpet vine, and it's no exaggeration to say that this work is a masterpiece created by chance. The mounting fabric is matched with the marble pattern, and it is very interesting that the fabric gives the expanse of space to this painting.

sumi-nagashi (paper marbling)

A technique to disperse floating ink by dropping resin on the water surface and printing it on a paper. A similar effect may be obtained with water colors.