Astonishing Request for 64 Made to Order Tanzaku-Gake! from a Repeat German Customer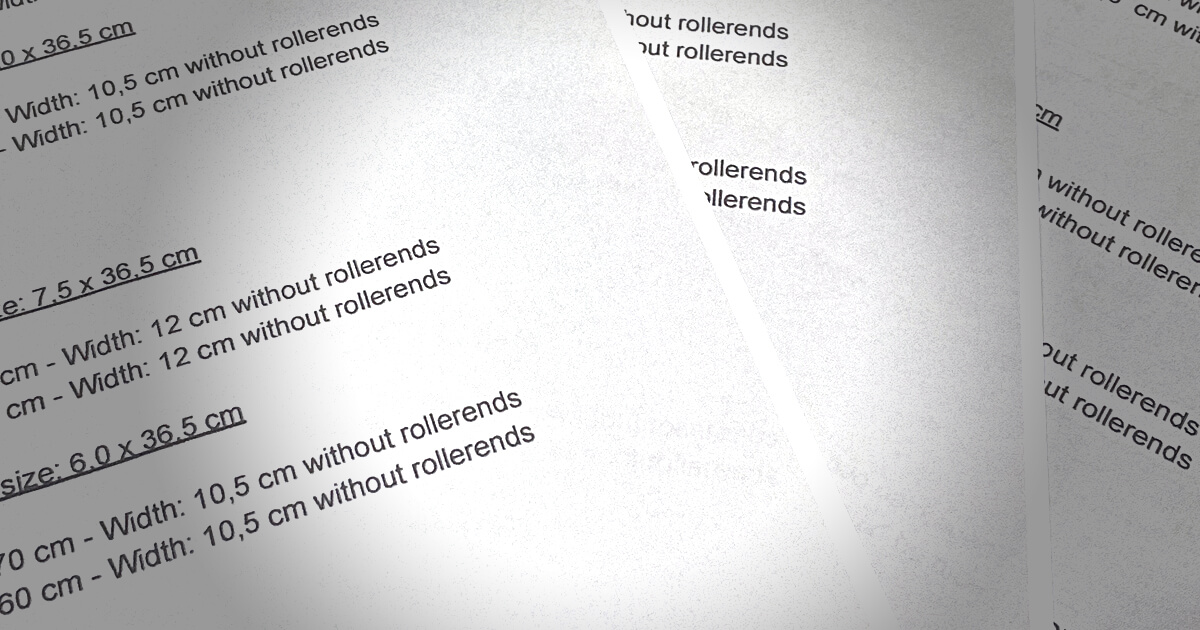 We produce `tanzaku-gake' which is one variety of Japan's traditional culture, kakejiku.
Having a replaceable feature by using threads to fix its tanzaku, a tanzaku-gake enables you to admire multiple tanzakus.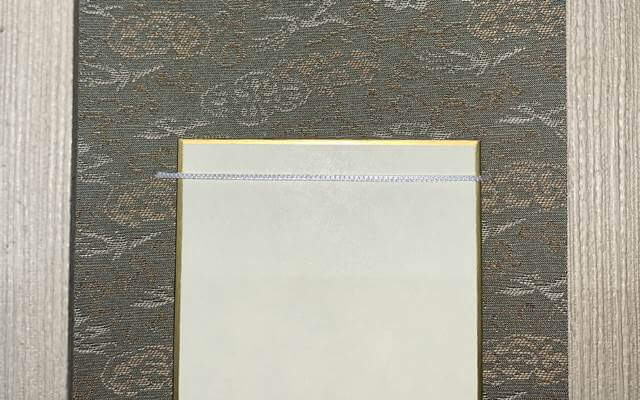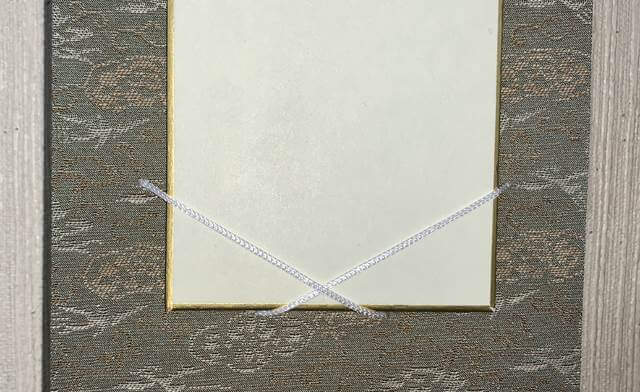 Our highly evaluated tanzaku-gake has been ordered internationally.
A story about bespoke tanzaku-gake ordered by a German customer was told in a previous chapter and this time we received a reorder of 64 pieces of them from the same customer. For your information, check the article below.
The requests were creating 60cm and 70cm long tanzaku-gakes for tanzakus and shikishis painted and drawn by the customer herself, using fabrics with different arrangements of colors and patterns with each of the several items falling into the same design.
Throughout the making process, close attention to details was required since the details of each tanzaku-gake differ to some extent. Still, our veteran craftsmen managed to accomplish the production of all of the kakejikus meeting the tight deadline made by the customer.
スライドショーには JavaScript が必要です。
The view of the completed 64 tanzaku-gakes was ever so magnificent. The delicate and beautiful tanzaku-gakes looked as if boasting the variety of colors and patterns of their fabrics and the number of them was simply jaw-dropping.
The customer was absolutely appreciative of both the finish and the delivery terms of the products. Nothing can put us on cloud nine as our customers' appreciation does.
The customer told us that she has a plan to visit Japan with her family in 2023 and during the stay she also call on us. For providing even better, best possible service for her on the next occasion, we are determined to constantly strive for improvement in our craftsmanship.
As well as purchasing ready-made tanzaku-gake, made to order tanzaku-gake with your liking is requestable with us. We will do our best for your order to live up to your expectation.
Our bespoke products are not limited to tanzaku-gake, we offer custom-made service for shikishi-gake, kakejiku and so on.
We have been aiming to let the world know Japanese culture by providing made to order items that are meeting your needs globally.
If you find our products intriguing, please feel free to contact us.