Order for a Futomaki from a Museum in USA to Preserve Kakejiku Hanging Scroll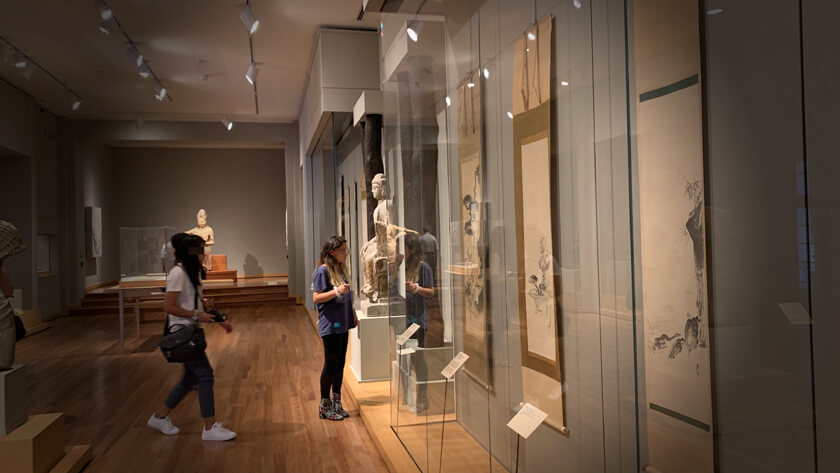 I recently visited the Honolulu Museum of Art and I was very surprised by how many artworks of East and Middle East there were.
Of course there were many Japanese artworks among them. For example, kakejiku hanging scrolls, byobu folding screens, makimono scrolls.
Kakejiku Hanging Scrolls

Kakejiku Hanging Scrolls

Byobu Folding Screen

Makimono Scroll
Japanese art works are mainly made of paper and fabrics. Yes, they are brittle. Due to their materials, they get easily damaged, depending on how they are handled. To prevent any damage from occurring, museum staff must handle them carefully. It is hard work.
Inquiry from a Museum in USA
One day, we received an inquiry about a futomaki (wooden roller clamp) from a museum in USA.
We have received some orders of a futomaki from overseas before but this was the first time that we receive an inquiry of a futomaki from a museum.
There are many museums which have kakejiku hanging scrolls in the world but I wonder how many museums there are, which recognize futomaki. This is because futomaki are relatively recent inventions by modern Japanese people. They appeared from around the Showa period since we have rarely seen them from the Meiji to the Taisho period.
I think museums, which have antique art works, should use futomaki, so I'm very happy to receive the above inquiry via our web site.
Here are documents from the client.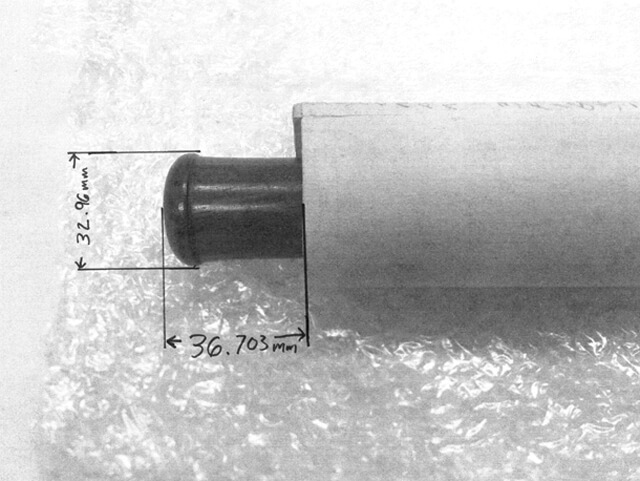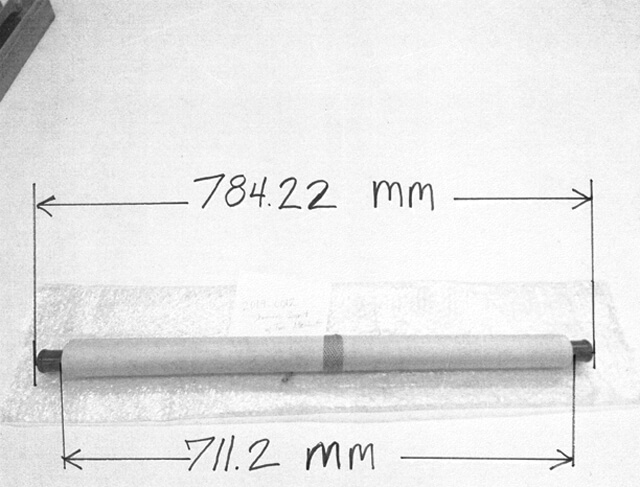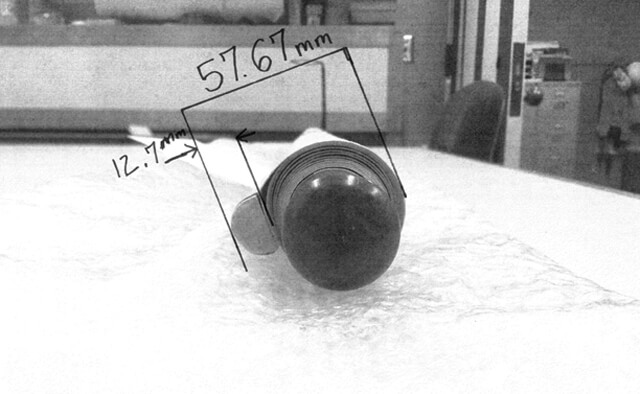 We need information of dimension of kakejiku, size and shape of jikusaki to make a custom build futomaki. The above documents were very helpful, so there was no problem to make it.
Custom-order Futomaki
The custom-order futomaki was finally completed!! The production time needs approx. 1 month.
We open a futomaki roller clamp and rest the roller rod (Jikubou/軸棒) inside and close. By making the diameter of the roller rod bigger, creasing, distortion and other forms of tension on the main paper can be prevented.
The paulownia box for futomaki is bigger than a common paulownia box for kakejiku.
We are very happy that a fine kakejiku of the museum is handled carefully with the futomaki.
Futomaki are innovative inventions of modern Japanese people to handle kakejiku carefully. Futomaki are made to meet the characteristics of kakejiku or makimono very well.
If you want to handle kakejiku or makimono more carefully, please consider using futomaki. We are looking forward to receiving your inquiry.