We Specialize in Kakejiku and also Carry a Variety of Mount Materials.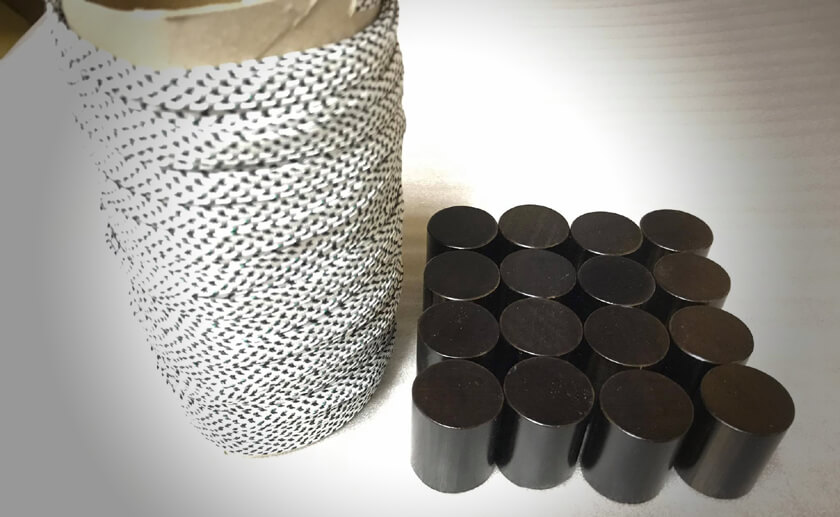 We received an order from the US for the materials of kakejiku the other day.
The items that the customer requested were a coil of cord for the makio and the kakeo, and some red sandalwood jikusaki.
We handle not only kakejiku but also materials to make it.
Jikusaki / Roller knobs
Cord
Black and White Cord
Purple Cord
Fabric
We have more kinds of fabrics which are not listed on the above page. Please feel free to contact us for details.
There are 2 small packet shipping services apart from EMS; SAL or ePacket. Their shipping fee are cheaper than EMS although they take a little long shipping time (about 2-3 weeks).
Please feel free to contact us if there is anything we can do for you.