The First Russian Customer to Purchase Kakejiku Japanese Hanging Scroll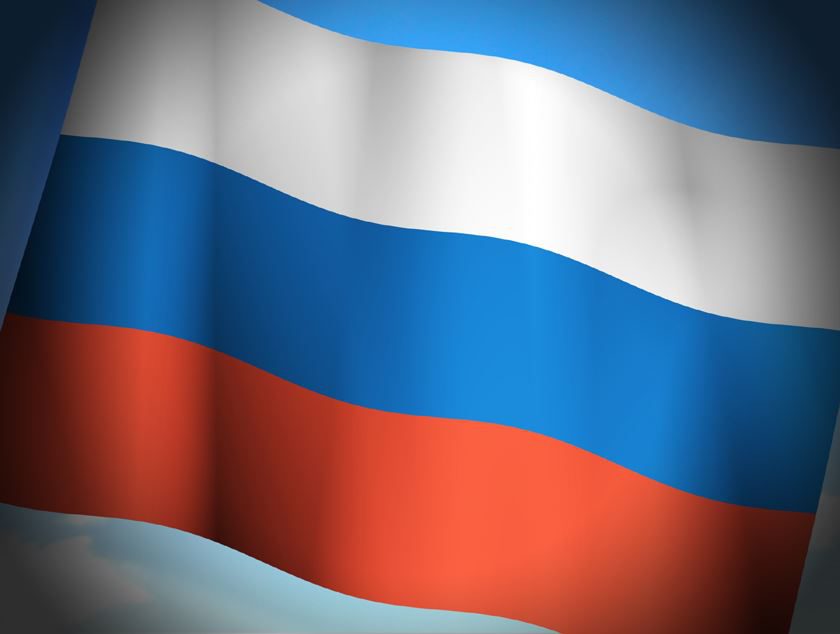 This September, Japan has been hit by the strongest typhoon in 25 years. The typhoon Jebi made landfall in western Japan, flooding the region's main international airport, KIX, bowing a tanker into a bridge, disrupting land and air travel and leaving many people stranded. Our hanging scrolls shipped overseas are still partially affected since there have been some delays due to the impact of Typhoon Jebi. We hope the operation will be back to normal soon.
Unlike air cargo, international flights are fully back to normal along with the number of international travelers to Japan.
Meanwhile, we had a guest from Russia in early October. He was our first Russian customer so we were very excited!
Some Russian people follow our Facebook and they are attending sumi ink painting school. We'd guess there are many Russian people who have a strong interest in oriental art such as Japanese and Chinese paintings.
The Russian guest is here in our gallery! He wanted to see some kakejiku of the landscape in sumi ink and we showed him about ten different scrolls. They were the scrolls that we showed him in the first place.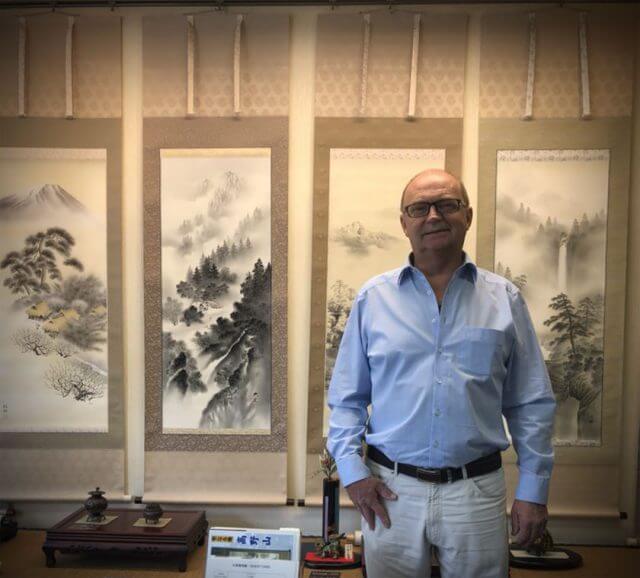 He was a decisive person and chose two scrolls in no time. спасибо!
一期一会 Ichi-go Ichi-e
Having international guests in our gallery is so much fun. They come to Japan, check our website and choose to drop in Kobe, then visit our gallery. We are ecstatic every time this happens and always remember a famous Zen word, "一期一会/ichi-go ichi-e". This stands for "The moment I am with you is one time only and will never come again. So let's treasure every moment and I devote all my energy to showing you hospitality." This perfectly explains how we feel for our international guests.
We are all set and ready to welcome you with the spirit of "一期一会/ichi-go ichi-e"!
If you are interested in Japanese hanging scrolls, Kakejiku, please come visit us!
Team Art Nomura is waiting for you.
Opening Hours :
Monday to Friday : 09:00am to 18:30pm
The first & the third Saturday of each month : 09:00 to 17:30pm

Closed :
Sundays, the second and the fourth Saturday of each month, National holidays
*Please contact us in advance if you would like to come on the closed days.