Enter the Kakejiku World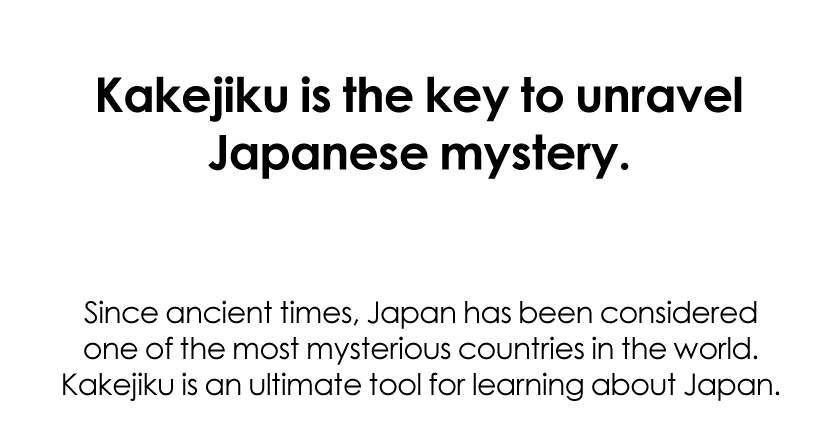 My Beloved Japan - All In Kakejiku - / Watch the film
Kakejiku Introduction / Watch the film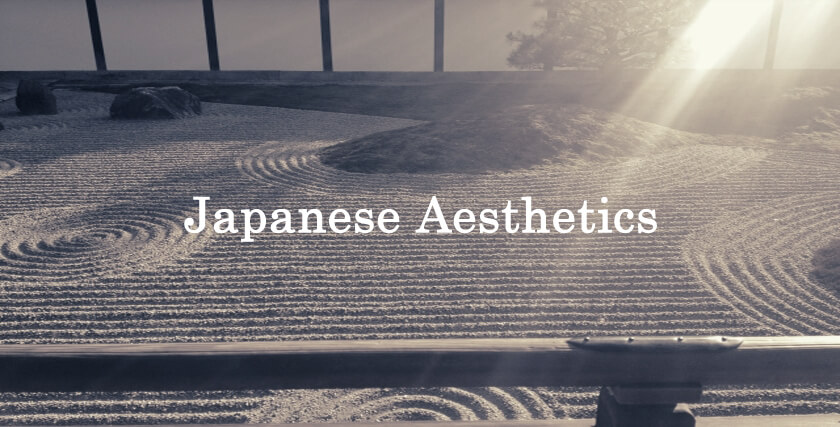 Japanese aesthetics is composed of many elements. Moreover, these individual elements are not independent, and they interact with each other to form the aesthetics. We can see these concepts through the kakejiku.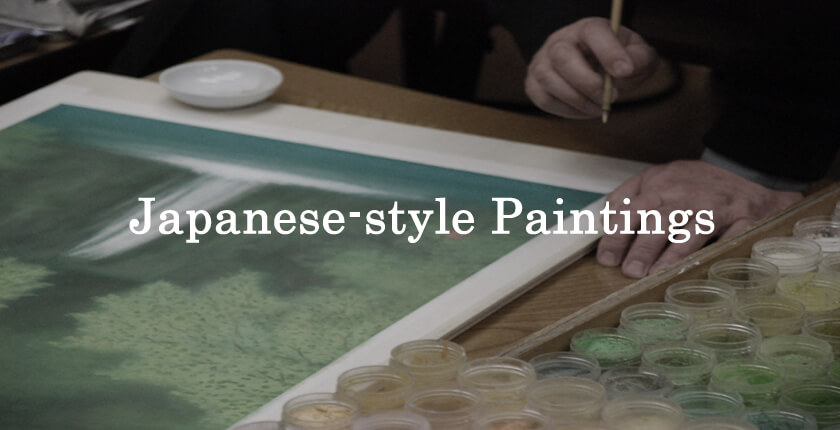 Japanese-style paintings are paintings that have been made in accordance with traditional Japanese artistic conventions, techniques, and materials. The traditional Japanese-style paintings are still being succeeded, even until now.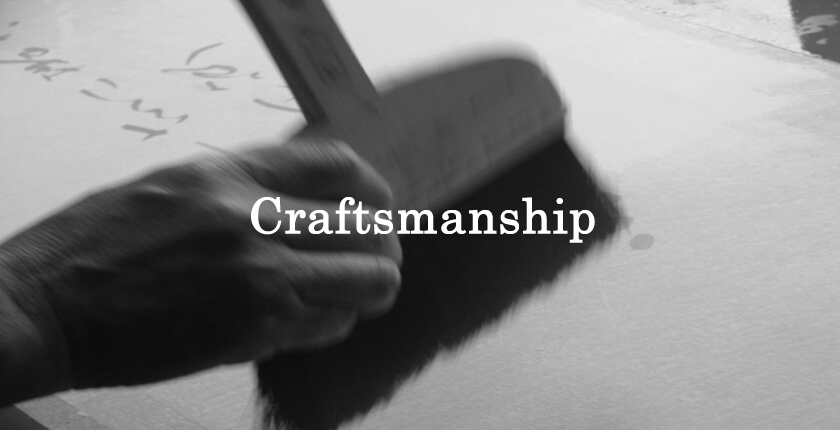 Mounting techniques embrace the wisdom of our predecessors, regarding decoration, reinforcement, and the preservation of paintings.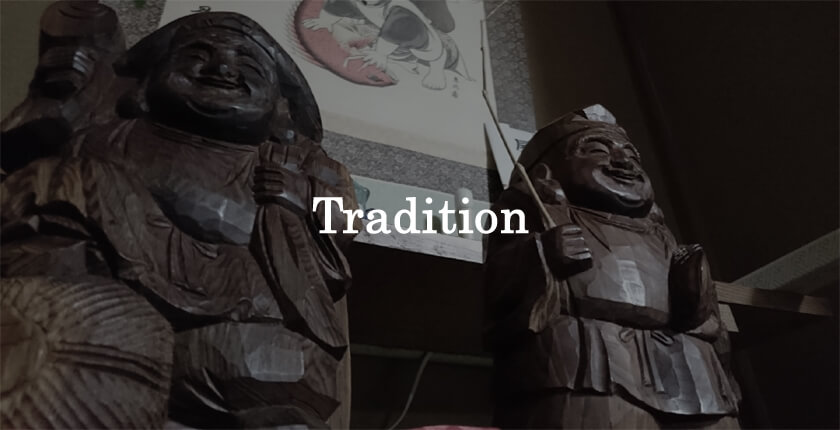 An essential aspect of the kakejiku is that it isn't intended to be hung permanently; making it versatile in its placement. This means that it can be changed at frequent intervals. One of the pleasures of the kakejiku lies in selecting a suitable one, depending on occasions, guests and seasons. There are many customs of the kakejiku in Japan.
Link
| | | | | |
| --- | --- | --- | --- | --- |
| Artist Information | Main Kinds of Kakejiku | How to Handle | Products Lineup | Bargains Lineup |