Shikishi-kake, Japanese Hanging Scroll for Displaying a Shikishi Board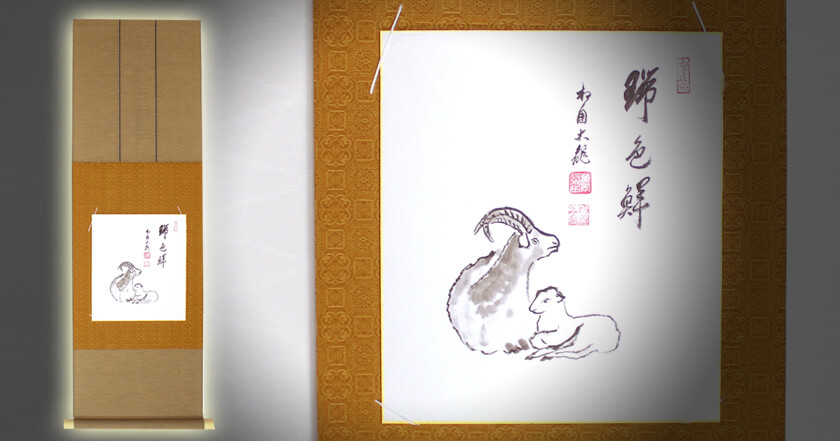 Shikishi boards are made from fine handmade art paper laminated to hard board backing. They are edged with a strip of gold paper and are traditionally used for sumi paintings, haiku poems, calligraphy, and watercolor paintings.
Kakejiku used for hanging these shikishi boards is called shikishi-kake (or shikishi-gake). Shikishi board will be tucked into threads sewn on the mounting parts of kakejiku. Since we can easily change a shikishi board, the scroll is a convenient tool to enjoy various shikishi boards.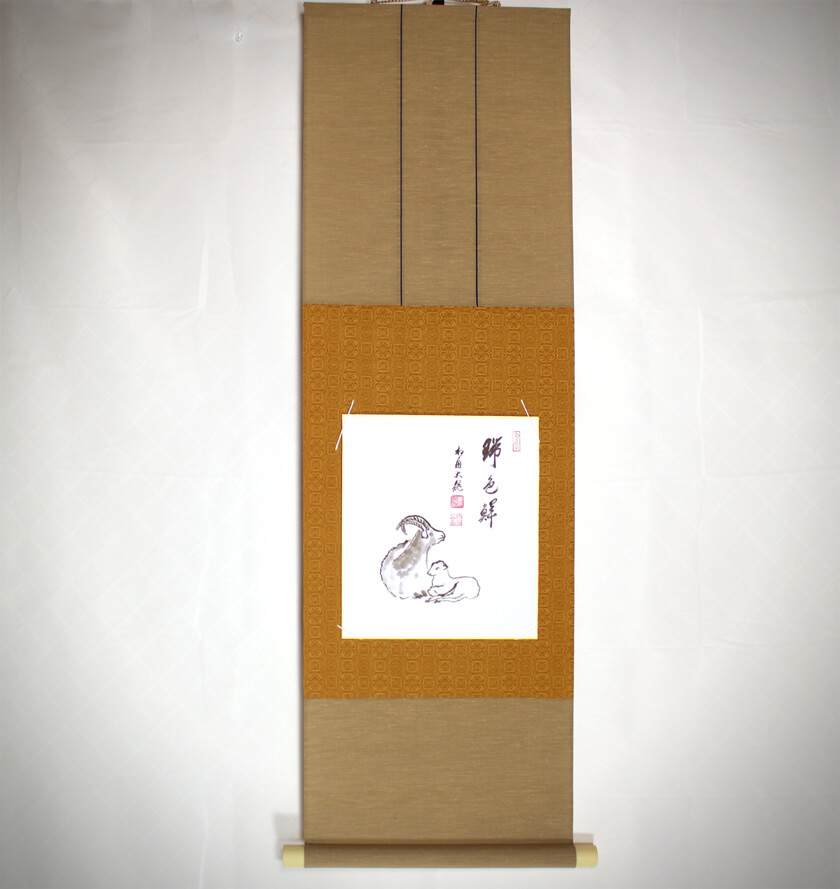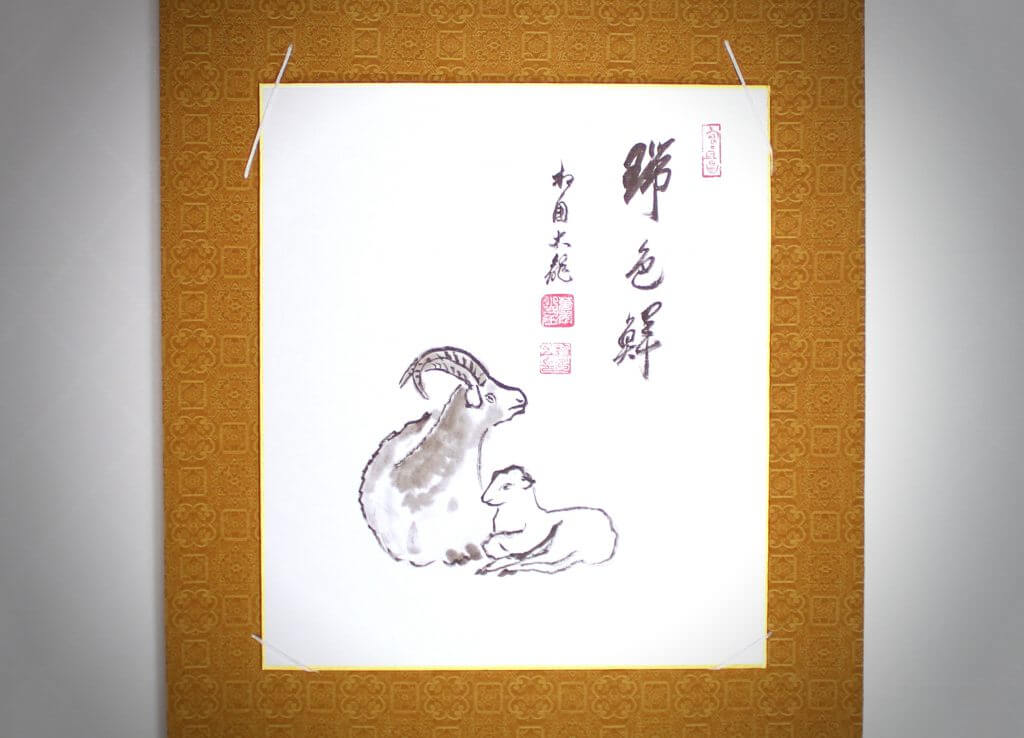 Recently, we have more and more orders of shikishi-kake from overseas since there are increasing number of people abroad who own shikishi boards or do paintings and writings on shikishi boards. So far, we have shipped to Italy, Germany, the U.S. etc. We have many orders especially from Italy, which becomes multiple orders at the same time.
Our company handles various kinds of shikishi-kake and can also handle the requests of custom orders.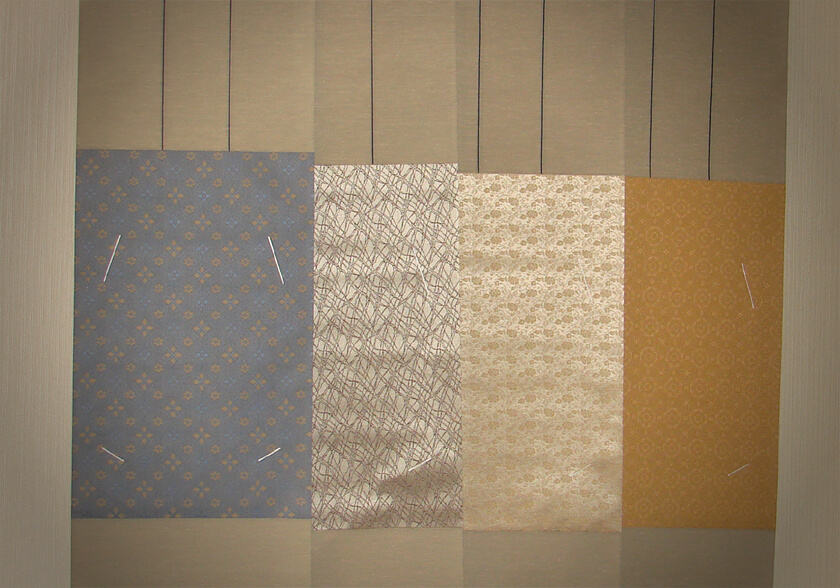 We handle not only shikishi-kake but also plain shikishi boards, so please contact us if you need one.
Please garnish your living space with shikishi-kake which can realize Japanese atmosphere easily.
There are 2 small packet shipping services apart from
EMS
; SAL or ePacket. Their shipping fee are cheaper than EMS although they take a little longer shipping time (about 2-3 weeks).