Request from Mexico for Bespoke Blank Kakejikus
Kakejiku is a made to order creation in nature, produced by coordinating the combination of fabrics and the sizes tailoring to meet the painted main art. Regardless of the norm, the order placed this time is from Mexico and for kakejikus with a blank centerpiece.
The feathers below are traditional Mexican art and are said to be drawn on the blank centerpiece of the finished kakejikus.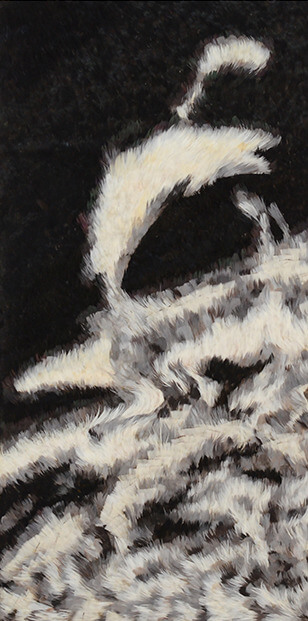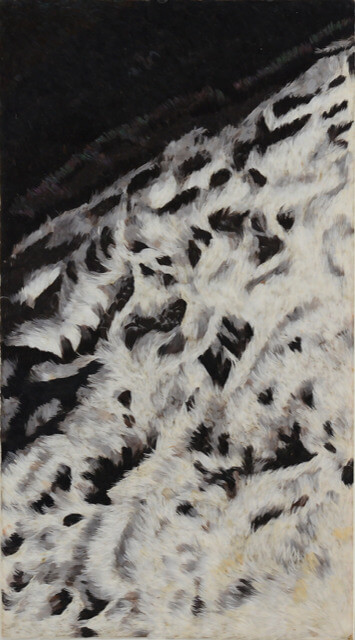 Generally, for creating a kakejiku, as the prerequisite, artwork must be painted with material resistant against the mounting work.
For instance, since mounting work requires a huge amount of water, watercolor painting whose colors are easily spread by water will be impossible to mount.
Please refer to the following video to see how water is used in mounting. (Japanese only)
Even so, drawing work on the center of an already mounted kakejiku will be a different story.
Of course, there is the risk of not being able to re-do the work if you stain the hanging scroll or mispaint the work, but with care, a kakejiku with a blank centerpiece can be rather handy for creators.
After discussing the dimensions and all the specifications with the customer, we produced the following blank hanging scrolls.
スライドショーには JavaScript が必要です。
We can't wait for the completion of the kakejikus, to see what the feather motif will look like on the plain area.
We take made-to-order requests from abroad and an option of a blank centerpiece kakejiku is also available.
Please do not hesitate to contact us if you have this type of request.